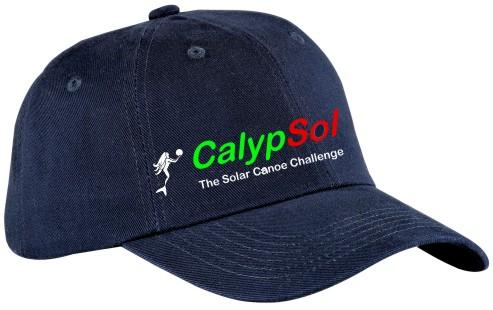 This page was last updated: November 3, 2013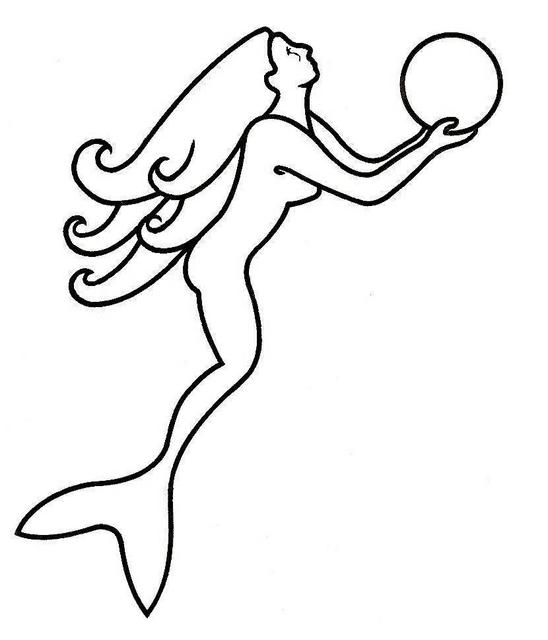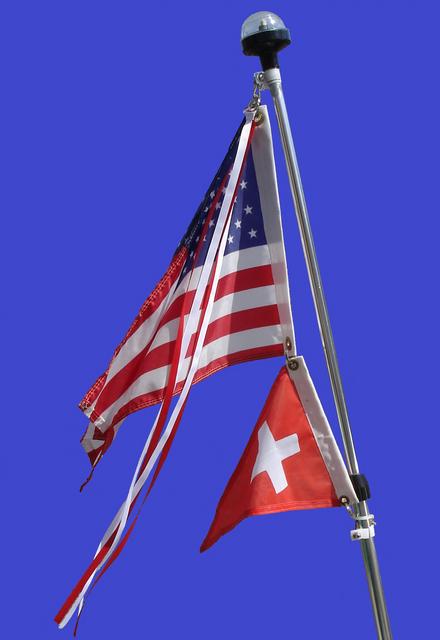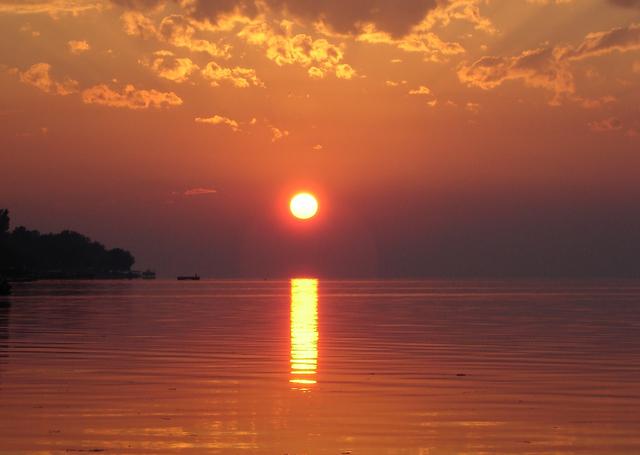 Red and white ribbons are flying on the mast of the CalypSol in memory of late Marian, friend of the crew members.

07-Jun-13 Friendly encounter with Bertrand Piccard at Lambert St Louis Int'l Airport, during the presentation of Solar Impulse.

02-Nov-13  The CalypSol Craft is displayed at the well attended 6th Annual Green Living Expo on the Campus of the MCC McHenry County College in Crystal Lake, IL! 

05-July-13 Ending the second leg of its voyage, the CalypSol solar canoe approaches Memphis, TN

02-Nov-13 Larry Kozak, Ray Christe & supporter Rene Alquicer proudly display the CalypSol craft at the Greem Living Expo at MCC in Crystal Lake, IL.

CalypSol

The Solar Canoë Challenge

02-Nov-13 Larry Kozak, Ray Christe & former co-navigator Max Johnson present the Calypsol at the Green Living Expo in Crystal Lake, IL