THE NAVIGATORS, SEGMENT ST LOUIS, MO TO NEW ORLEANS, LA.

Raymond Christe, Founder and Owner of the CalypSol Group

Ray is a creative and innovative electrical engineer, College Graduate from the School of Engineering in Biel-Bienne [Switzerland].

Jean Villard, Co-Navigator

Artist Painter (drawings, painting, objects, photographs) born in Biel-Bienne [Switzerland], lives in Basel. High School friend of Ray Christe, will contribute to the CalypSol Project with his creative artistic talents.

John Lynn, Co-Navigator

Adventurer from Peoria, IL. Has canoed the Mississippi from its source at Lake Itasca, MN, to the Golf of Mexico. John estimated his number of paddle strokes to be approx. 800,000!  It is an honor to have John on board for a segment of the CalypSol voyage.

Larry Kozak, Co-Founder CalypSol Group, and son Eduardo

Mechanical Engineer, Master Degree from the Loyola University, participated in the construction of the CalypSol craft and wrote editorials for the Press Releases.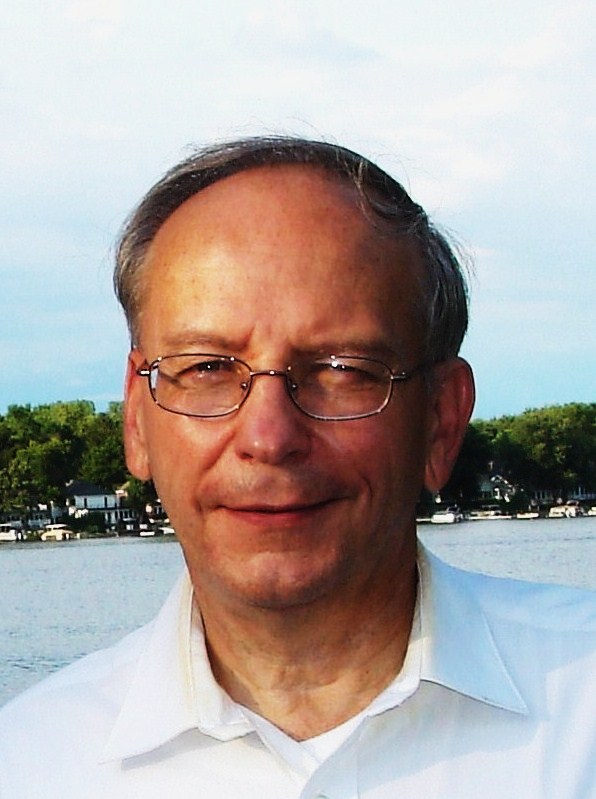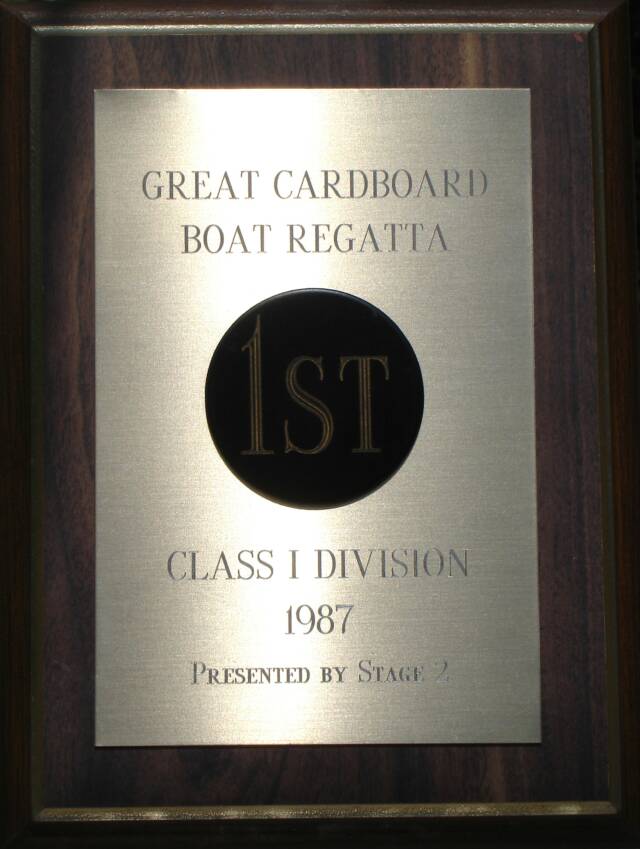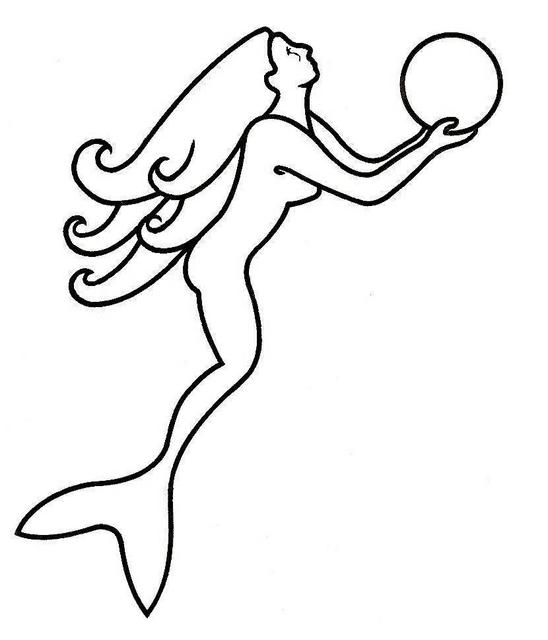 CITY

CHICAGO

[SUMMIT BOAT CLUB]

GRAFTON, IL

----------------------------------   GRAFTON, IL

ALTON, IL

ST LOUIS, MO

CHESTER, IL

CAPE GIRARDEAU, MO

CAIRO, IL

NEW MADRID, MO

MEMPHIS, MO

TUNICA, TN

HELENA, AR

GREENVILLE, MS

VICKSBURG, MS

NATCHEZ, MS

BATON ROUGE, LA

NEW ORLEANS, LA

ETA DATE

1​6-Jun-12

​22-Jul-12

-----------------

1​6-May-13

16-May-13

17-May-13

21-May-13

22-May-13

24-May-13

2-July13

7-July-13

------------

​LEG 3

(2014)

DISTANCE

1382​

1069

----------------

1069

1053

1030

961

903

853

785

631

596

560

428

332

260

125

0.0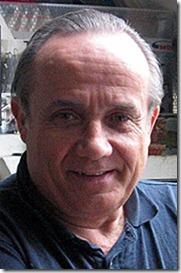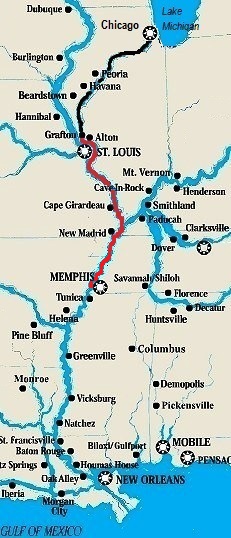 CalypSol

The Solar Canoë Challenge


ACTUAL

DATE

1​6-Jun-12

​22-Jul-12

-----------------

1​6-May-13

16-May-13

18-May-13

21-May-13

22-May-13

24-May-13

01-July13

5-July-13

------------

​LEG 3

(2014)